CamNet's Technical Sales Team cover our three offices in Arizona, Colorado and New Mexico.
They are trained in the design and development of all categories of IT Solutions. Regardless of your market vertical they can build a solution to fit your unique needs!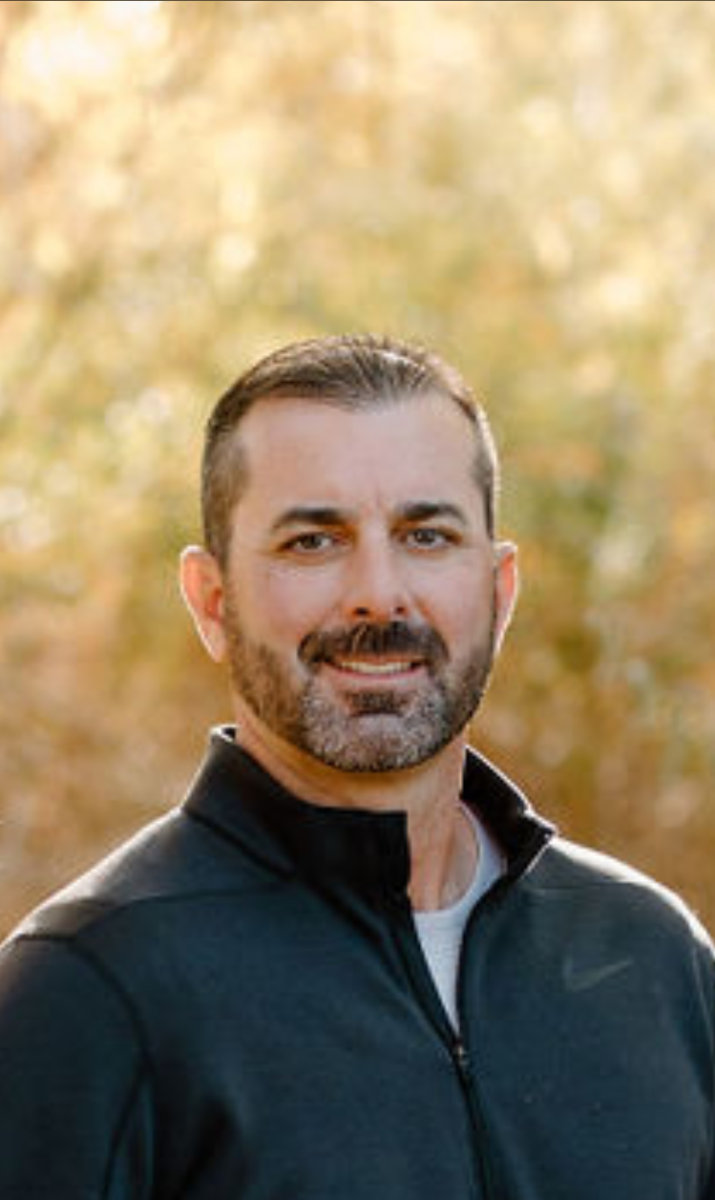 Dan Martin
After meeting Dan as an independent IT Consultant at a walkthrough for a CamNet, Inc. project, we recruited him to join the CamNet, Inc. sales group in September 2020.  Dan was born and raised in Southeast Arizona, where he grew his talent for IT Infrastructure and Project Management.  As a hard worker who likes to build things, seeing a project through from start to finish is one of his strong suits.  His IT career started in Graham County, AZ in 2004 and over the past 16 years he has been involved in numerous network projects, including network re-designs, data center refreshes, IP telephony roll-outs, and management of IT staff.  With his background in IT, technical knowledge, and his ability to learn new products, Dan brings a unique element to Solutions Design, Estimating, and Account and Project Management.  Dan has a Bachelor's Degree in Electronic Engineering Technology from DeVry University.  When it's time to put the computer away, Dan enjoys all manner of outdoor activities: Baseball, golf, hunting, fishing, and hiking.
Dan can be reached at dan@camnet.us or (928) 965-8595.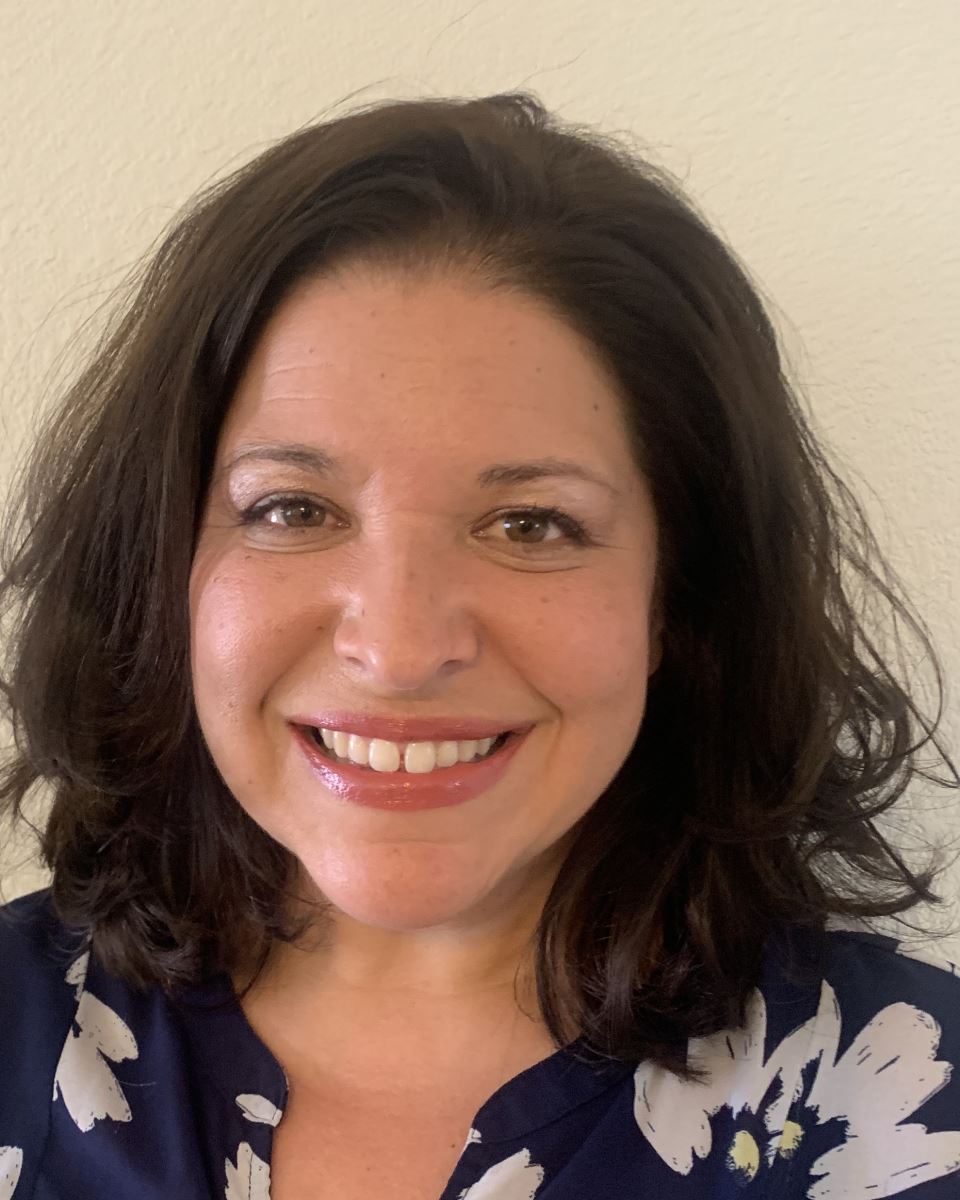 Angela Garcia
As CamNet's longest tenured member of the Sales group, Angela Garcia is a professional in Technical Sales and Account Management for CamNet, Inc.  Angela has worked with CamNet for over eleven years and enjoys helping customers identify IT Solutions that solve their problems and make their day to day tech life easier and more efficient.  Angela has supported roughly 50 schools and school districts, as well as her group of Corporate, State, and Local Government clients.  Angela has worked with most of her clients for nearly her entire career at CamNet, and in many cases is somewhat a family member to them and their organizations.  She is a valued member of our Sales group and her clients would say the same.  Angela holds a BBA in Marketing from UNM and an MBA from Aspen University.  In her free time, Angela loves getting away to camp, spend time with her husband and kids, and create new recipes.
Angela can be reached at angela@camnet.us or (505) 314-6627.