Who's steering this ship, anyway?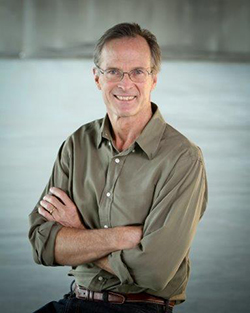 Cam Ferrante
President
Favorite Technology? My iphone; I love the ability see the locations of all my photos on a map
How do you spend most weekends? Hiking, biking, paddling – once I've finished the chores around the house….
Most preferable day of the week? Monday – endless optimism on how much I'll get accomplished
Red or Green? Green for sure
What "lesson from Mom" do you still live by? Be nice, share, do what good you can, and check your fly
Contact: cam@camnet.us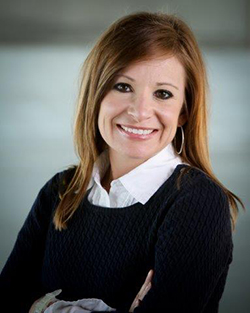 Mollie Swisher
CEO
Favorite Technology? iPad, makes reading several books simultaneously, very easy!
Which sports catch your eye? Baseball, Golf, Football, Basketball, Volleyball…pretty much all of them at any level!
Most preferable day of the week? Thursday!
Sweet or salty? Great question, Peanut M&M's and Sea Salt & Caramel Shakes are my go-to's!
What "lesson from Mom" do you still live by? "Study hard, and learn lots!"
Contact: mollie@camnet.us