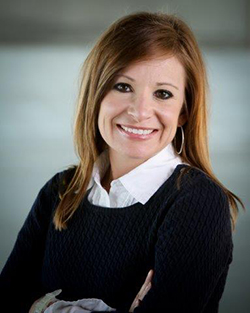 Favorite Technology? iPad, makes reading several books simultaneously, very easy!
Which sports catch your eye? Baseball, Golf, Football, Basketball, Volleyball…pretty much all of them at any level!
Most preferable day of the week? Thursday!
Sweet or salty? Great question, Peanut M&M's and Sea Salt & Caramel Shakes are my go-to's!
What "lesson from Mom" do you still live by? "Study hard, and learn lots!"
Contact: mollie@camnet.us